Language and Linguistics at Malmö University

Malmö University's research and education in the areas of languages and linguistics is located at the neighbouring faculties Culture and Society (KS) and Education and Society (LS) in central Malmö.
The Department Culture, Languages and Media and the Centre for Teaching and Learning – both at the Faculty of Education and Society – have courses at different levels and profiles in Swedish, Swedish as a Second language, English and Arabic. A PhD programme Swedish and Didactics is also offered.
The BA programme English Studies is taught at the Department of Art, Culture, Communication (Faculty of Culture and Society). The multidsciplinary Caucasus Studies, in collaboration with the research platform Russia and the Caucasus Regional Research (RUCARR), offers online courses in Georgian and Russian.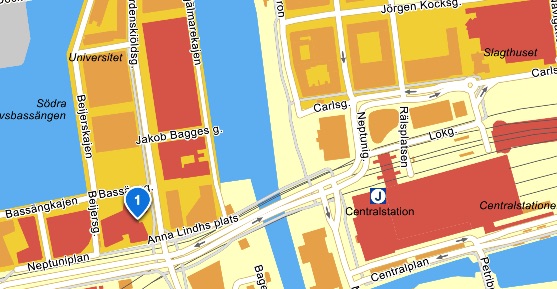 Visiting addresses:
Faculty of Culture and Society
Malmö University
Nordenskiöldsgatan 1
Malmö


Faculty of Learning and Society
Malmö University
Nordenskiöldsgatan 10
Malmö