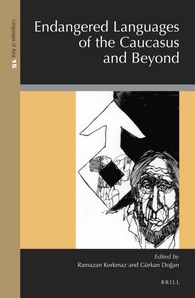 Vamling, Karina. 2016. "The Internet as a Tool for Language Development and Maintenance? The Case of Megrelian." In: Endangered languages of the Caucasus and Beyond, edited by Ramazan Korkmaz and Gürkan Doğan. Brill pp. 244-257. http://booksandjournals.brillonline.com/content/books/b9789004328693_018
The recently published volume New Approaches to English Linguistics.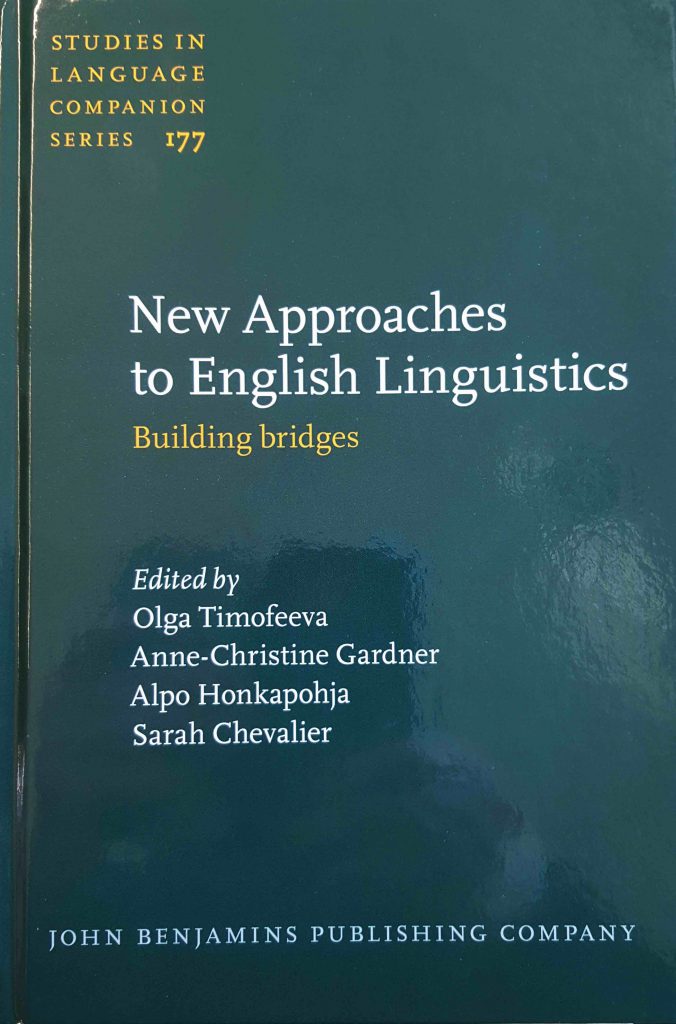 Building Bridges (John Benjamins, 2016), includes the chapter "Building interdisciplinary bridges: MUCH: The Malmö University–Chalmers Corpus of Academic Writing as a Process", with Maria Wiktorsson (Department of Language and Linguistics, Malmö University) as one of the authors. Co-authors are Anna Wärnsby, Asko Kauppinen, Andreas Eriksson, Eckhard Bick and Leif-Jöran Olsson.
Petersson, Bo and Karina Vamling. 2016. "Vanished in the Haze: White Elephants, Environmental Degradation and Circassian Marginalization in Post-Olympics Sochi" Megaevents in Post-Soviet Eurasia. Shifting Borderlines of Inclusion and Exclusion, edited by Andrey Makarychev and Alexandra Yatsyk, Palgrave Macmillan, pp. 59-76. More info about the book
Gotfredsen, Katrine B. 2016. "Enemies of the people: Theorizing dispossession and mirroring conspiracy in the Republic of Georgia." Focaal—Journal of Global and Historical Anthropology, 74: 42–53