Dear colleagues at KS,
This very strange year is about to come to an end, and I want to thank you all for all your efforts to make things work as well as they have – despite a pandemic, the immediate transmission to digital teaching, the change from working at Niagara to working from home.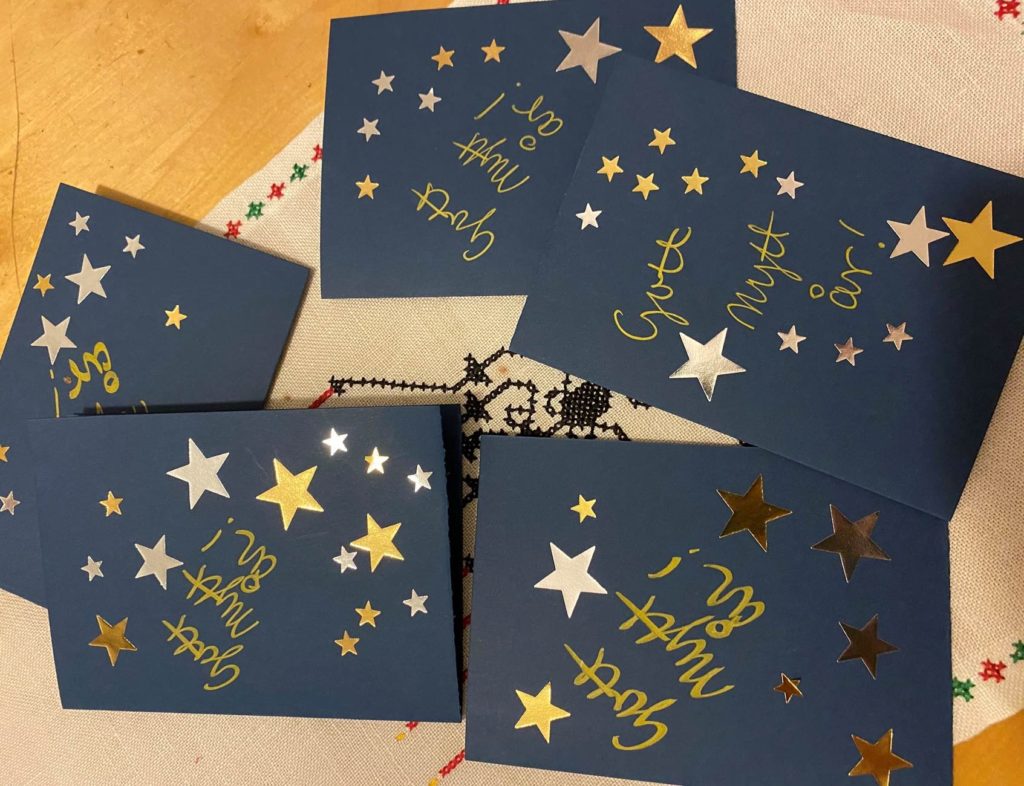 There are still changes coming up that we need to adapt to, with or without the connection to Corona. As has been announced, the delegation powers from the vice-chancellor to the dean have been changed, with the consequence that we need to change our hitherto well-functioning routines for research applications. There will be two dean's decision meetings a week in January starting on January 12, which you can read more about in a KS-dekan email sent out last week.
There are some positive changes as well. Due to the success with our collaboration with the HT faculty at Lund university, we will have another joint seed money call for 2021. Also, the government has announced that it will provide funding for research schools within the humanities and social sciences. This is great news for KS, since we have already begun investigating our possibilities to establish such schools.
I would also like to congratulate two of our colleagues. Professor Maria Hellström Reimer has been appointed scientific advisor for artistic research at Vetenskapsrådet. We are looking forward to hearing more about that when she has started this important role. Ulrika Sjöberg has been promoted to professor, which will further strengthen our research within the field of media and communication.
As of today, KS has a new appointments board. More information about this will follow in January.
Today it is the winter solstice, meaning that the light will soon return. Let us hope that it will do so not only literally, but metaphorically too.
I wish you all relaxing holidays, time to contemplate, and – last but not least – a happy new year!